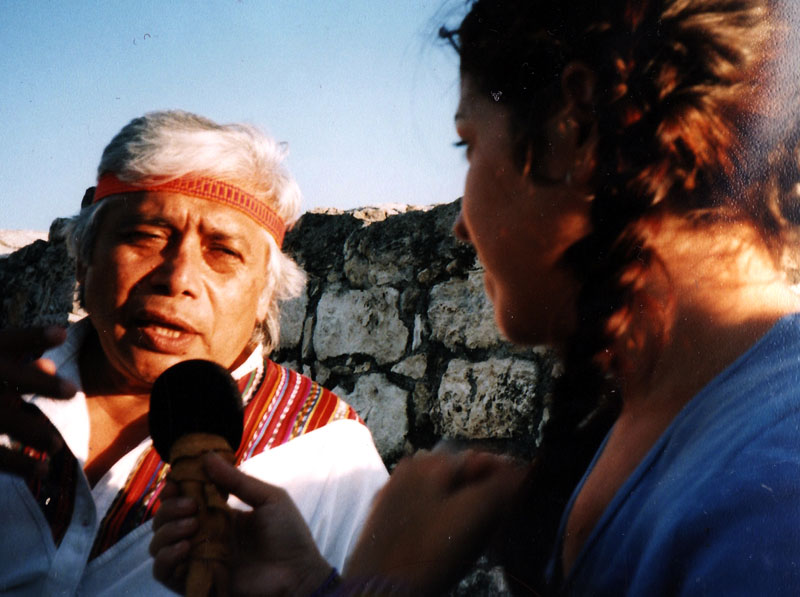 Rhonda Kara Hanah has always had a drive to understand the roots of the modern world. Her search has revealed unacknowledged history, as well as some surprising truths about contemporary institutions.

In 1990 Rhonda formed Magic Arrow Productions as a vehicle for the stories that need to be heard, to travel far, and penetrate hearts. Her work is an effort to restore honor to the ancient and aims to heal our common past.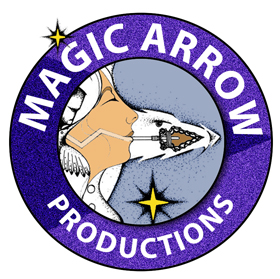 She is producer/director of the award winning "Sleeping Children Awake." Shot in 1991 and televised in 1992, Sleeping Children Awake was one of the first feature length documentary videos to outline the history of the Residential School System and its impact on generations of First Nations people.

Rhonda worked on the tv series "Distant Voices" which featured intimate portraits of the pioneers of the north, including the late Richard Lyons. She was cinematographer for MTV's first rockumentary "Power of the North", which examined the clash of Native and Western cultures over the James Bay Hydro Project.

On her journey, Rhonda has had the great privilege of meeting with visionaries, healers, and remarkable Elders such as Ed Mcgaa, Art Solomon, Maria Linklater,and Wallace Black Elk.
Copyright © 2017 MAGIC ARROW PRODUCTIONS